Programs and Services
Health Home Care Management
Health Home Care Management
A "Health Home" is not a place.
It is a group of health care and service providers working together to make sure that your Child gets the services and care they need to stay healthy.
If your Child is under 21 years old and A Medicaid recipient who has complex physical and/or behavioral health needs, he or she may be eligible for Health Home Care Management.
Your Child's appropriateness for Health Home Care Management is determined by many different circumstances. Take a look at our Family Brochure on this page and contact Mary Beth Carman at the information below with any questions.

View our Family Brochure »

View our Provider Brochure»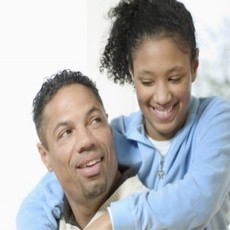 For information on Vanderheyden's Health Home Care Management
Brittany Piccolo
Children's Health Home Care Manager Supervisor
Office: (518) 833-4951
Fax: (518) 283-3347