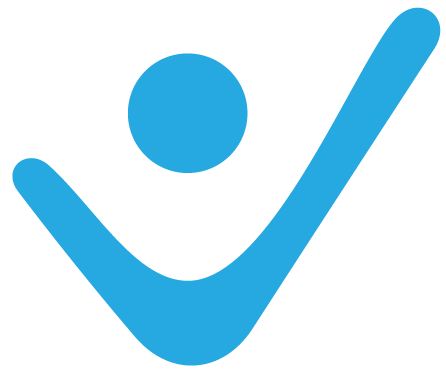 Contact Us
Contact Us
(518) 283-6500
614 Cooper Hill Road
Wynantskill, NY 12198

---
Thank you for your interest in Vanderheyden. Please complete the form below to request information on Vanderheyden programs and services or to take a tour.
Get directions to Vanderheyden
---
Seeking employment?
Please respond to specific listings on our Careers page.
---
Looking to volunteer your time?
Please see our Volunteer page.
---
Send us a message!