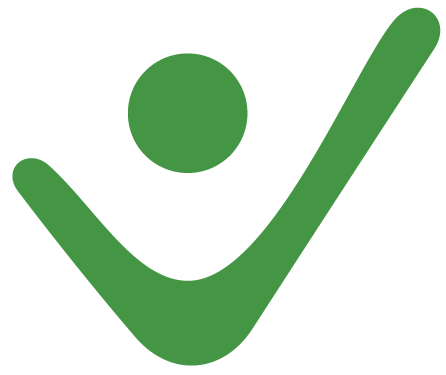 Programs and Services
Residential Service
Residential Service
Treatment for youth up to age 21 who are referred to Vanderheyden.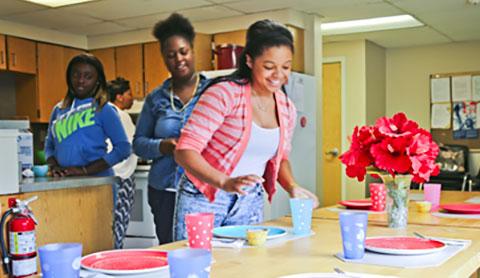 Youth are referred to Vanderheyden for Residential Treatment through various sources: schools, courts, county agencies, and parents. Some youth are deemed appropriate for placement upon referral, and are admitted into the site deemed most appropriate:
Seven cottages on our campus are home to the youth in our care.
Two off-campus group homes also serve youth age 12-21.
Youth 18-21 have the opportunity to live in apartments while being provided 24/7 staffing support.
When there is a question by a referring party as to what treatment plan is appropriate for a youth, Diagnostic Services provides a thirty-day on-campus clinical assessment of the youth's needs. The referral source then receives the results of this assessment and determines appropriate placement of the youth, either at Vanderheyden, or elsewhere.
__
MAIN CAMPUS: 614 Cooper Hill Rd., Wynantskill, NY
GROUP HOMES: Bessey Home, Troy, NY / Rubin Home, Troy, NY
INDIVIDUAL RESIDENTIAL LOCATIONS: Averill Park, NY / Rensselaer, NY / Castleton, NY / Glens Falls, NY / East Greenbush, NY / Troy, NY
---
---

For information on Vanderheyden's RESIDENTIAL SERVICE
Mary Beth Carman, LCSW
Vice President of Operations
Office: (518) 874-4900
Fax: (518) 283-7156