We are still Vanderheyden...But We're Dropping the 'Hall'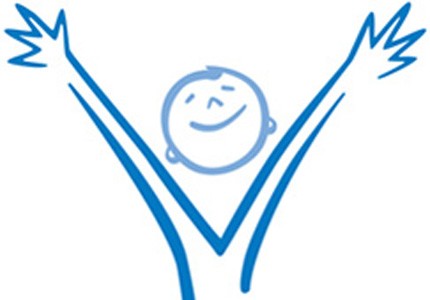 We've come a long way since 1833, when the first group of children entered the Troy Orphan Asylum. Much has changed since then, but our dedication to children, youth, adults and families has never wavered. It's a great feeling to reflect on how many tens of thousands of infants, toddlers, children, teens, young adults and adults have found support and nurture through our programs and services.
One of the most dramatic changes is that we started in one building with one clear mission: the care of orphaned children. Eventually the words "orphan" and "asylum" fell out of use and we became Vanderheyden Hall. That name continued to reflect and imply that all of our services could be found in one building.
Today, our main campus is in Wynantskill, but we have various types of housing and a wide range of non-residential services for youth, adults, families and schools throughout the Capital Region. To reflect this change, we are…drum roll…dropping the word "Hall" from our name. In our 181th year, we are shortening our name to simply, "Vanderheyden".
It's a small change, but a significant one in reflecting our geographic and programmatic range. You can see the change reflected in our financials, which show how big a piece non-residential services are in our "pie"
Emails sent to both "Vanderheydenhall.org" and "Vanderheyden.org" will be received. You can find us on Facebook and LinkedIn.
Vanderheyden began as the Troy Orphan Asylum in 1833. Today Vanderheyden provides safe haven for children, youth and adults who have experienced family disruption, emotional difficulty and learning problems. Services include diagnostic/respite services, education for 7-12th grade students, residential cottages and group homes, and testing/treatment for medical, psychological, psychiatric and educational issues.