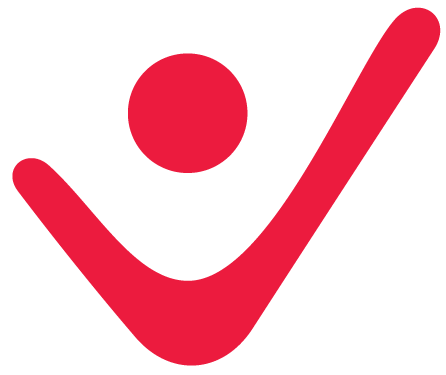 News & Events
Donate Items to The Vandy
The Vandy Thrift Shoppe

Store Hours:
Wednesday & Friday 11 am - 2 pm
Thursday 11 am - 6 pm
Saturday & Sunday 12 pm - 4 pm
412 Broadway, Albany NY 12207

Donation drop-off:
Vanderheyden Career Center
586 Cooper Hill Road,
Wynantskill, NY 12198
Thursday & Friday between 10 am - 11:30 am
(518) 283 -6500 x 731 or x 719
FOLLOW US ONLINE

About 'The Vandy'
We have been fortunate to receive donations from individuals, organizations and companies over the years which included clothing, shoes and household accessories. As these donations continued to increase, we recognized this as an opportunity to open a thrift store that would benefit the community and our vocational programs for the individuals we serve.

The Vandy Thrift Shoppe will be a training location for future retail positions for those we serve. Vanderheyden students, team members, clients, and other agency members will work collaboratively to operate and manage the shoppe. This project-based approach focuses on the operation of the storefront to teach valuable transferable and work-specific skills that can be applied to a variety of industries later in personal working experiences.

Our explicit goal surrounding work-based learning and Career Center programs is to assure success in the workplace for our individuals regardless of their trauma histories and associated challenges.