Programs and Services
Meet Jonathon
Meet Jonathon - Looking For A Home
---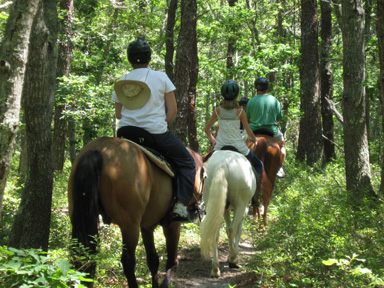 We all know that "there is no place like home."
But by the time a youth enters Vanderheyden, it is often the case that he or she truly has no place in the entire world to call home. Most of us can not even fathom that.
At Vanderheyden, many youth with a dual diagnosis of both developmental delays and a mental health diagnosis are especially "
hard to place
." To address this challenge, these youth live in small home-like cottages that serve as specialized treatment environments. While living there, youth are surrounded by adults dedicated to healing psychological wounds, addressing medical needs, and to responding to anti-social behavior with compassion and modeling of better ways to process trauma.
Jonathon, 15, lives in one of these cottages. He came to Vanderheyden after being removed from his home, then living in a series of foster placements. An adoption-in-process failed. No surprise, he arrived at Vanderheyden a very angry young man. After an extensive intake assessment initiated a medical and psychiatric treatment plan, Jonathon has been immersed in experiences designed to engage him and teach him social skills. He had the opportunity to participate in an equine therapy program and has ongoing opportunities to cuddle with therapy dogs. He has made friends. He is playing softball and running track and participating in Special Olympics.
Jonathon was recently enrolled in anger management classes. He is kept connected to his siblings who live in another county, and Vanderheyden staff are working diligently with staff from that county to come up with a permanency plan for him. They are determined to find a permanent home for this young man, deprived too long of this basic foundation of safety and belonging.